What is EDI (Electronic Data Interchange)?
EDI (Electronic Data Interchange) technology automates data integration between business partners.
How can EDI help you?
EDI (Electronic Data Interchange) is a process between two computer systems that enables two companies to exchange business information (purchase orders, invoices, shipping notices, etc.) through standardized messages and specific communications systems, eliminating the need for human intervention.
The characteristics of EDI make it an essential tool for companies to automate the exchange of critical information affecting their business, logistics, or fiscal processes, securely and immediately.
Our EDI solutions are ready to be integrated with the leading ERPs in the market.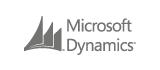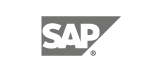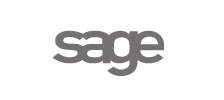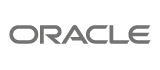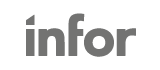 How to start an EDI project with guaranteed success?
What needs to be factored in for a technology project to move forward successfully? Here is the path you can follow:
Appoint a team involving all departments

Analyze and evaluate your current management and business procedures

Choose the most appropriate solution for your needs
Choose a technology provider

Define a working methodology and initially implement it in a pilot project

Start working with EDI and expand to other e-Projects
EDICOM actively participates in the implementation of all our clients' EDI projects. We identify the application areas, the messages to be integrated, define project execution phases with the client, and transfer our methodology and know-how to ensure a successful outcome every time.
What do I need to communicate using EDI?
1. Standard Language
EDI requires the standardization of the language used by the sender and receiver to structure the messages. There are different EDI standards; a few of the most widely used are EDIFACT, XML, X12, UBL ...
2. EDI Software
According to the EDI standard in which the exchanges are to be carried out, both sender and receiver must have an EDI solution with functionalities for message generation and emission.
3. Communications Network
EDI exchanges require the use of secure communication systems adapted to the particularities of this type of transaction. There are different options, with Value Added Networks (VAN) being one of the most common. These environments operate as private networks with high levels of security, control, and monitoring to guarantee the sending and receiving of all EDI transactions.
1. Data Preparation
The sender's ERP must generate a data structure with all the information to be integrated into the outbound messages.
2. Data Conversion
Once the data structure arrives at the sender's EDI software, it is converted into the EDI format requested by the recipient.
3. EDI Message Transmission
Once the EDI document has been transformed into the required standard, it is sent to the recipient via an agreed communication system. The EDI software recognizes the recipient and automatically forwards the message, using point-to-point systems such as AS2, OFTP2, FTPS or HTTPS web services, or private services such as VAN or Value Added Networks.
4. Data Reception
Once the message is sent, the process is replicated in reverse. In this way, the recipient validates the message and proceeds with the transformation of the EDI message into a data structure that will integrate into their ERP if there are no errors.
Common EDI Messages
EDIFACT
Purchase Order - ORDERS

Invoice - INVOIC

Shipment Notice - DESADV

Price Catalog - PRICAT

Remittance Advice - REMADV

Notice of Receipt of Goods - RECADV

Sales Report - SLSRPT
ANSI X12
Invoice | 810 - Invoice

Notice of Shipment | 856 - Ship Notice/Manifest

Purchase Order | 850 - Purchase Order

820 - Remittance Advice | 820 - Remittance Advice

852 - Product Activity Data
EDI Academy: A useful guide to learn the essential aspects of EDI technology
We present our three e-Books with content tailored to professionals in the technology sector who want to acquire a foundation of EDI practical knowledge.
EDI Academy Vol. I
The first volume of EDI Academy shows the most didactic and informative part of EDI technology.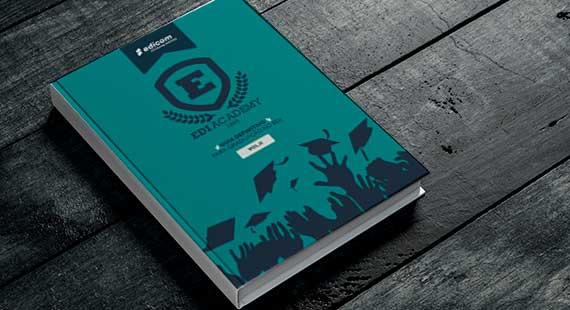 EDI Academy Vol. II
This volume presents the features and advantages of the key components of implementing an EDI platform.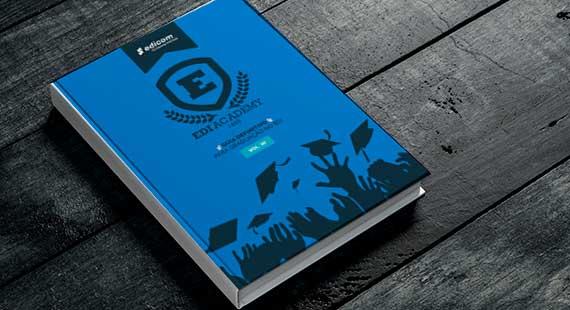 EDI Academy Vol. III
Volume III discusses the different types of solutions that allow you to take advantage of EDI technology to connect with any business partner.
Stay up to date by subscribing to our monthly newsletter
The form has been sent successfully.
Something went wrong.
Thank you!
There was a connection error. Please try again later.
Subscribe to our newsletter
Sending
Please wait. This may take several seconds.
The form has been sent successfully.