Electronic Invoicing
Italy Announces New Technical Requirements for e-Invoicing
The Italian tax authority, Agenzia delle Entrate, has published a mandate establishing new specifications for e-invoicing. The new requirements will replace the current ones as of 1th October 2020. The current invoice version can be used until 31th November 2020.
Some of the primary changes being introduced are:
1) Addition of the following document types: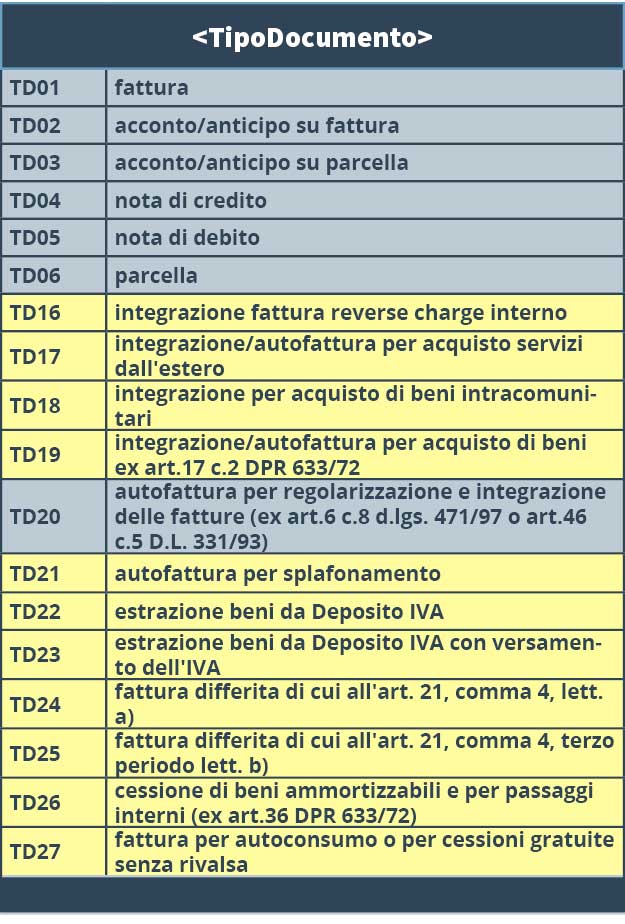 2) Addition of the following classification codes: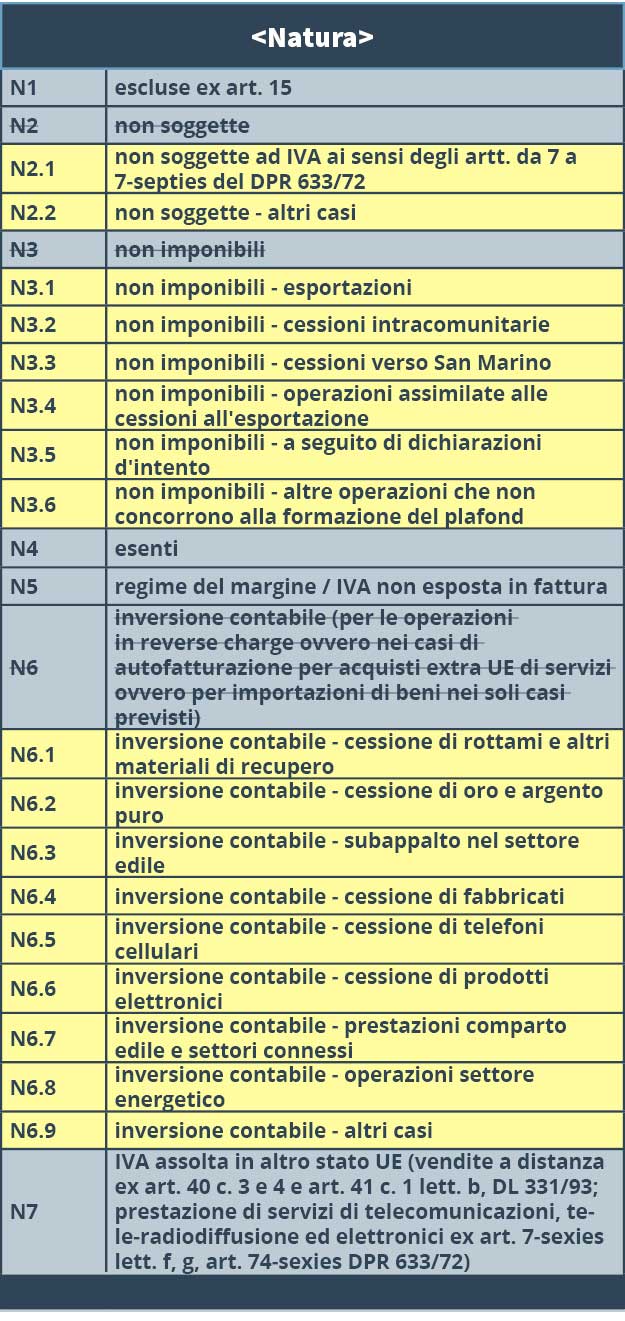 3) Addition of the following retention types: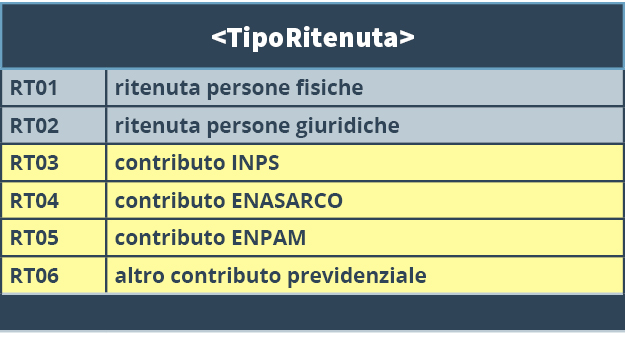 The codes for Esterometro reporting have been changed as follows: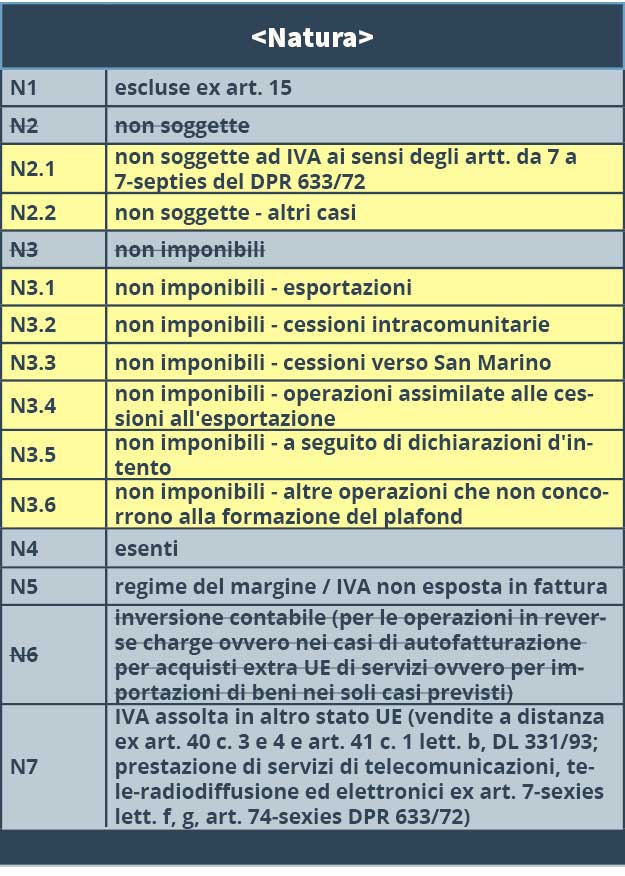 EDICOM also makes its service available to its clients.
The workflow integration management service converts e-documents from one format to another for electronic data interchange (EDI). Without this function, exchanging documents and messages between companies and public entities would not be possible. Whenever a change is made in the data structure of a document, the mapping must also be changed to guarantee seamless communication. In order to make this process smoother and quicker for our clients, EDICOM's workflow integration management service automatically updates the mapping whenever new legislation or changes are introduced that primary recipients add to their EDI guidelines. For clients who already have this service, our Project Management Department and International Support Center are already taking steps to adapt e-invoices and prepare for Esterometro reporting. Clients who do not have the mapping maintenance should contact us to request the update.
EDICOM coordinates GOVEIN2019 project (Action No: 2019-EU-IA-0046)

*The contents of this publication belong solely to EDICOM GROUP and do not necessarily reflect the opinion of the European Union.